COPYRIGHT©️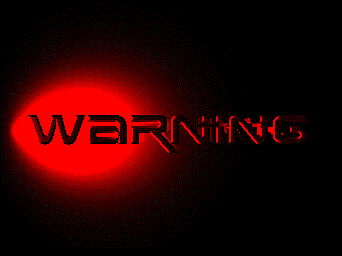 Look-Fly.ca is a trademark protect subsidiary of the company incorporated in the Quebec register :
Entrepreneur Romain Inc 
It is strictly prohibited to use our brand directly or indirectly without our consent.
TRADEMARKS
Look-Fly.ca, Entrepreneur Romain Inc, and other website graphics, logos, page headers, button icons, scripts, and service names are trademarks, registered trademarks or trade dress of Look-Fly.ca,Entrepreneur Romain Inc or its affiliates. You may not use our trademarks or trade dress in connection with any product or service that is no Look-Fly.ca, or in any manner that is likely to cause confusion among customers. All other trademarks not owned by Look-Fly.ca or its affiliates that appear on this site are the property of their respective owners, who may or may not be affiliated with, connected to, or sponsored by Look-Fly.ca or its affiliates.
COPYRIGHT
All content included on this site, such as text, graphics, logos, button icons, images, audio clips, digital downloads, data compilations, and software, is the property of Look-Fly.ca or its content suppliers and protected by CANADA's and international copyright laws. The compilation of all content on this site is the exclusive property of Look-Fly.ca and protected by CANADA. and international copyright laws.
COPYRIGHT COMPLAINTS
Look-Fly.ca, Entrepreneur Romain Inc and its affiliates respect the intellectual property of others. If you believe that your work has been copied in a way that constitutes copyright infringement contact us.

Copyright is a law that gives the owner of a work (for example,
a book, movie, picture, song or website) the right to say how other people can use it.

Copyright laws make it easier for authors to make money by selling their works. It is one part of a group of laws about intellectual property 
(the others being trademark and patent law).
It helps the authors to be protected from being re-copied of their works without permission and/or re-copying their works for commercial purposes.
With copyright, a work can only be copied if the owner gives permission.
If someone copies a work without permission, the owner can say they infringed their copyright.
When this happens, the owner may sue for the amount that should have been paid. Most cases are handled by civil law.
In more serious cases, a person who copies a work that is protected under copyright could be arrested, fined or even go to prison.
Commonly, the copyright law will protect the authors and their heirs from 50 to 100 years since the first day of the authors' deaths. 
In many countries, the governments tried to modify "copyright law" to be updated to meet international standards.
Even though there are determinations to make the copyright law meet the international standard but there are still some differences, according to the law culture in each country.
Some countries, violating copyright law will be sued only to the civil law courts but some countries can also be charged by criminal courts too.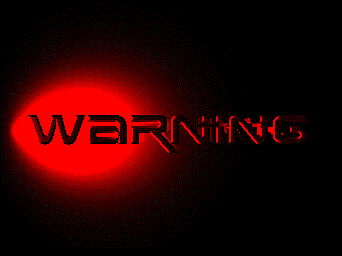 Let customers speak for us
Choosing a selection results in a full page refresh.
Press the space key then arrow keys to make a selection.